Your Brand Is EVERYTHING!!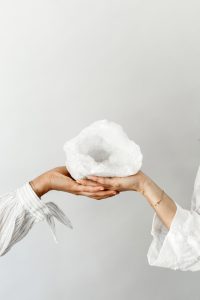 Nope, not a logo.
It's not your business card.
Not even your colours, nor your website.
Your BRAND starts with a bunch of adjectives that describe a feeling and vibe.
If you can, imagine your brand, or your business as a person. How would you describe them?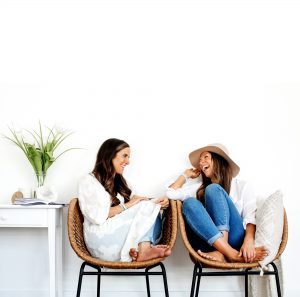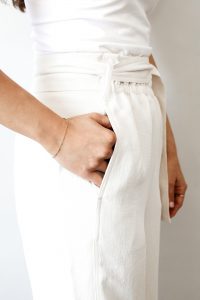 Are they Fun? Creative? Professional? Beautiful? Calm? Strong?
Can you come up with 3 words that describe this persona?
This is where you start.
Once you know this, it will help you to speak and create messages that speak to your ideal clientele.
For example,
Shiny Soul Creations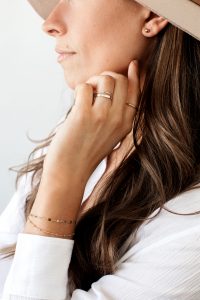 Their brand persona is:
Calm
Earthy
Bright
Their entire website exudes this message. Their packaging emits this vibe.
And of course, their social media game is top notch and again, gives you all the same feels.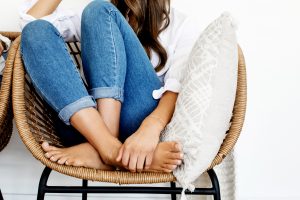 Why is this important?
Well, it creates trust. Your customers know what to expect every time.
And this creates SUPER FANS!!!
A Tale of 2 Coffee Shops – And 2 Personas
Imagine some of your favourite products and services out there. For example, Apple. Imagine if they started to make adverts that looked like a Samsung Ad. How confusing would that be? Or if Starbucks changed their advert colors to Pink and Orange, with a very Pop Culture feel. You know exactly who I"m talking about. Dunkin' Donuts has a FUN, FRIENDLY, YOUNG vibe. Starbucks has a WARM, URBAN, MODERN feel.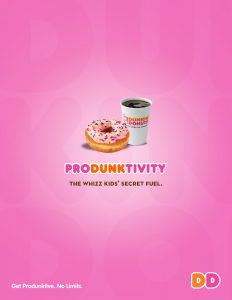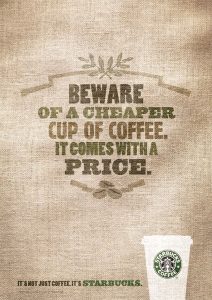 You're starting to get it, right? Okay, so now, back to those 3 words you came up with. What is your message? When you write your next Instagram post, or your next blog, remember those words. Does it fit? Does the story speak to your target market? Make sure it sounds just like your brand persona.
My words are COMFORT, FUN, and PROFESSIONAL. When you review my website, or read the About Me page, the goal was to set this tone.
So….Click over to Read about my Core Values.