Often referred to as Nate…
Which is wrong.
Or as Natalie.
Which is technically right…according to her passport but not to her friends.
Sometimes Natasha.
But that's not even close.
If you yell "Hey Photographer" she would probably answer but that's not her name either.
It's Nat.
It rhymes with hat…cat…sat …Ok, you get the idea.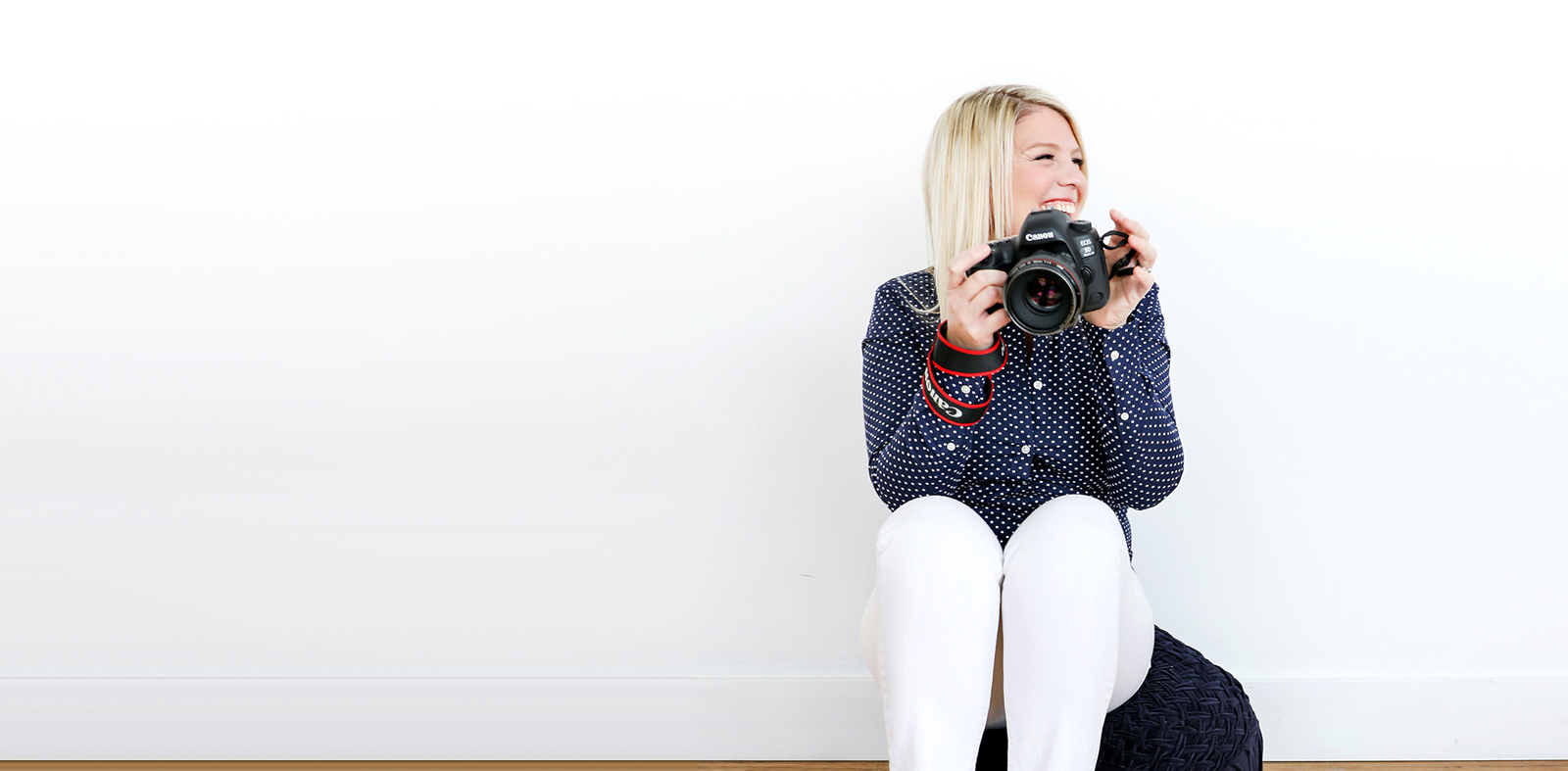 OUR SPECIALTY
Nat Caron Photography specializes in brand storytelling and differentiating companies within their market. The studio works with clients of every size, from the smallest start ups to some of the area's most elite brands.
Imagine your brand's voice encapsulated in one photograph.
FAMILY & WEDDING GALLERY
Our Family & Wedding gallery consists of family portraits, maternity, newborn and wedding photography.