So Do you need Commercial Photography?
I guess the next question is….
Do I own a business?
If the answer is Yes, then at some point of your business, in order for it to look professional, and truly get noticed, you will need Commercial Photography?
When you read that term, quite often we think about large companies, creating print campaigns, huge billboards, magazine ads, etc. But the truth is, commercial photography is just simply a way to portray any business in it's best light, in order to sell a product or service.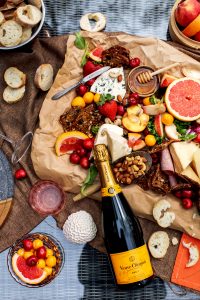 When I was in School….. 20+ years ago
When I was in school for Advertising, we talked about the steps to create revenue for a business. #1 – Build a business. #2 – Know your brand  #3 – Create a way to get noticed. A message that resonates with their target market. #4 – With consistent visuals and copy – create an ad. But that was over 20 years ago, when websites were not a norm, and there was certainly no social media.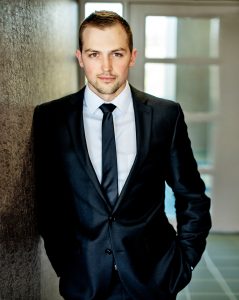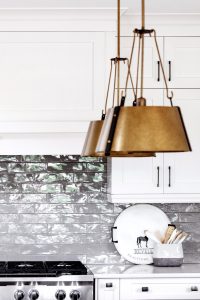 Now a days we need a ton more content. If you are running a law firm, you need headshots – in studio, or environmental. If you have are a custom builder, you need shots of your fully decorated finished product.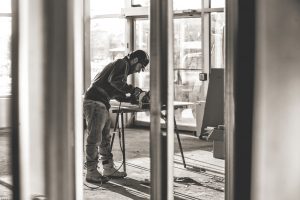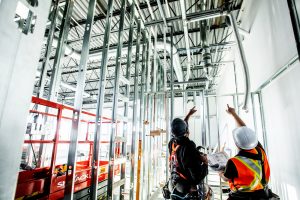 Even contractors want to get noticed. Simply because we have opportunity to build exactly the business we want from the starting point. We can create visuals that speak directly to our target market, and it reaches them even faster then 20+ years ago. Back then, we started a business, took whatever clients walked thru our door. But now, we have a chance to ONLY work with our DREAM CLIENTS.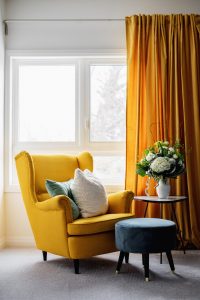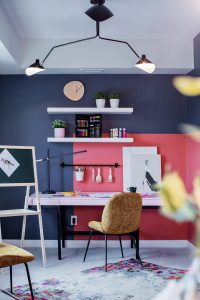 Each business is unique, and has very unique qualities. This is your Brand Persona. What I do, and what I studied for years, is talk to my clients first about the feel and vibe they're after. So that when I walk into the a photo shoot, I know the message we want to create for them. Here's a perfect example of 2 yoga shots. One was for Bliss Ann Green Yoga, and the other was for Samantha Gladish – Holistic Wellness. One is a yoga studio with a very clean, simplistic feel. The other is a Holistic Nutritionist who teaches about many things including self care, however, has a very colourful, fun, modern approach to her brand.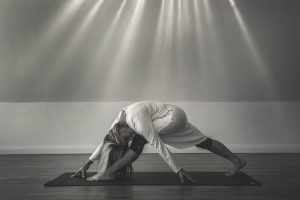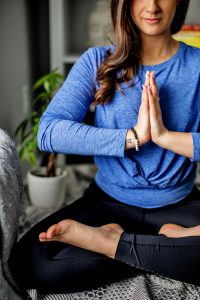 And when it comes down to it, each of my clients have very clear needs. From budget, how many images they will require, tight deadline, do we need props or wardrobe. And this is also part of my position to help them navigate this.
List of Specific Commercial Photography
Headshots
Interior Photography
Architectural Photography
Product Photography
Brand Lifestyle
Environmental Portraits
Food Photography
And these are all in my wheel house. Never a dull day in the studio for myself and staff. 🙂